Mr Daren Francis, MD, FRCS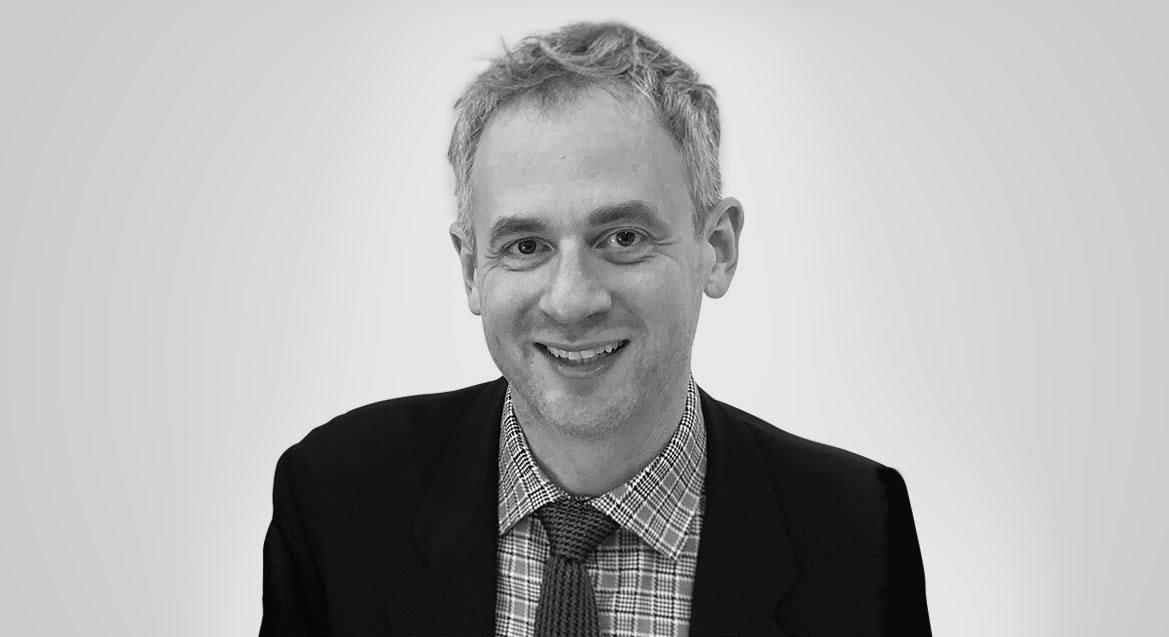 Mr Daren Francis, MD, FRCS (Gen Surg)
Consultant Laparoscopic, Colorectal and General Surgeon
Training and Background
Mr Francis qualified from The Royal London Hospital in 1993 and completed his senior house officer training at St Bartholomews and Whipps Cross Hospitals. Following this he began specialist registrar training on the North East Thames Higher Surgical Rotation involving general, colorectal and laparoscopic training at The Whittington, Princess Alexandra Hospital Harlow, University College London, Chase Farm and Colchester Hospitals. During this time he carried out research at the Middlesex Hospital, London and was awarded an MD Thesis for his work on the role of Positron Emission Tomography in Colorectal Cancer.
In addition, he has spent time gaining specialist colorectal experience at the Middlesex Hospital and advanced laparoscopic experience at the internationally renowned unit at Colchester Hospital where he attended advanced training courses in laparoscopic biliary and hernia surgery and laparoscopic colorectal surgery. Mr Francis is also a keen endoscopist and regularly performs both upper and lower endoscopy.
Special Interests
Mr Francis's main interests include colorectal surgery, advanced laparoscopic surgery (ranging from laparoscopic hernia repair to both benign and malignant gastrointestinal resections) and endoscopy. In addition he has wide experience in general surgical conditions.
He is an international expert in PET imaging in regard to gastrointestinal malignancies and has published much peer reviewed work in this field including book chapters.
NHS Service
Mr Francis has been a consultant surgeon at Chase Farm Hospital since October 2005 where he provides a Colorectal, Laparoscopic and General surgical service
Media
Mr Francis is the general surgical advisor to BBC television drama Holby City. He has also advised on the ITV production Harley Street.
Suggested Topics
The management of rectal bleeding in Primary Care.
A GP guide to post operative problems in General Surgery.
A GP guide to post operative problems from Colorectal surgery.
A GPs guide to Laparoscopic Surgery: What to tell your patients.
Click here for complete profile